I've been reading and learning, trying and fine-tuning my photography setup (heck, isn't that what all photography enthusiasts do?) and I've been looking at the gaps in my lens arsenal and looking also for duplication and overlap.
I started out loving Zoom lenses with my 55-200mm Nikon providing most of the work for outdoors sports, but with two of the key kinds of sports photography I was being called on happening at night or indoors in poor lighting (Netball and Basketball) then I had to invest in a better zoom with the Tamron 24-70mm f/2.8 being my choice.
It does a fine job and did double-duty for large group shots where I didn't have space to move back and needed to work in close, and using a DX camera (Nikon D5500 and then D500) the 24mm short end wasn't quite short enough. I invested in a kit lens second-hand on a lark, thinking it could do fine at the short end (18mm) for those tight situations. Unfortunately I kept having trouble with the sharpness of both the 24-70mm Tamron and the 18-55mm Nikon kit lenses.
A thought occurred to me that I'd become spoilt by my growing prime collection (35mm f/1.8, 50mm f/1.8, 85mm f/1.8) which are sharp as a tack at pretty much every aperture. Then I read many, many semi-professional and professional lens reviews to try and decide if I was imagining things.
Then I thought, "Hey, I could just do my own test…"
…and here it is…
I decided to test their sharpness indoors, with controlled lighting conditions setting the D500 on a tripod, set with a Timer and adjusting the shutter speed leaving a constant ISO160. Setting the back of some packaging with a mixture of text and symbols as the target with the tripod at the same distance for each. The only variable I think I could have done better was the distance from the lens element to the target was slightly different owing to the different lens designs and resulting imprecision of the 50mm mark on each Zoom ensuring the exact same image scale in the frame, but it's close enough to make the point.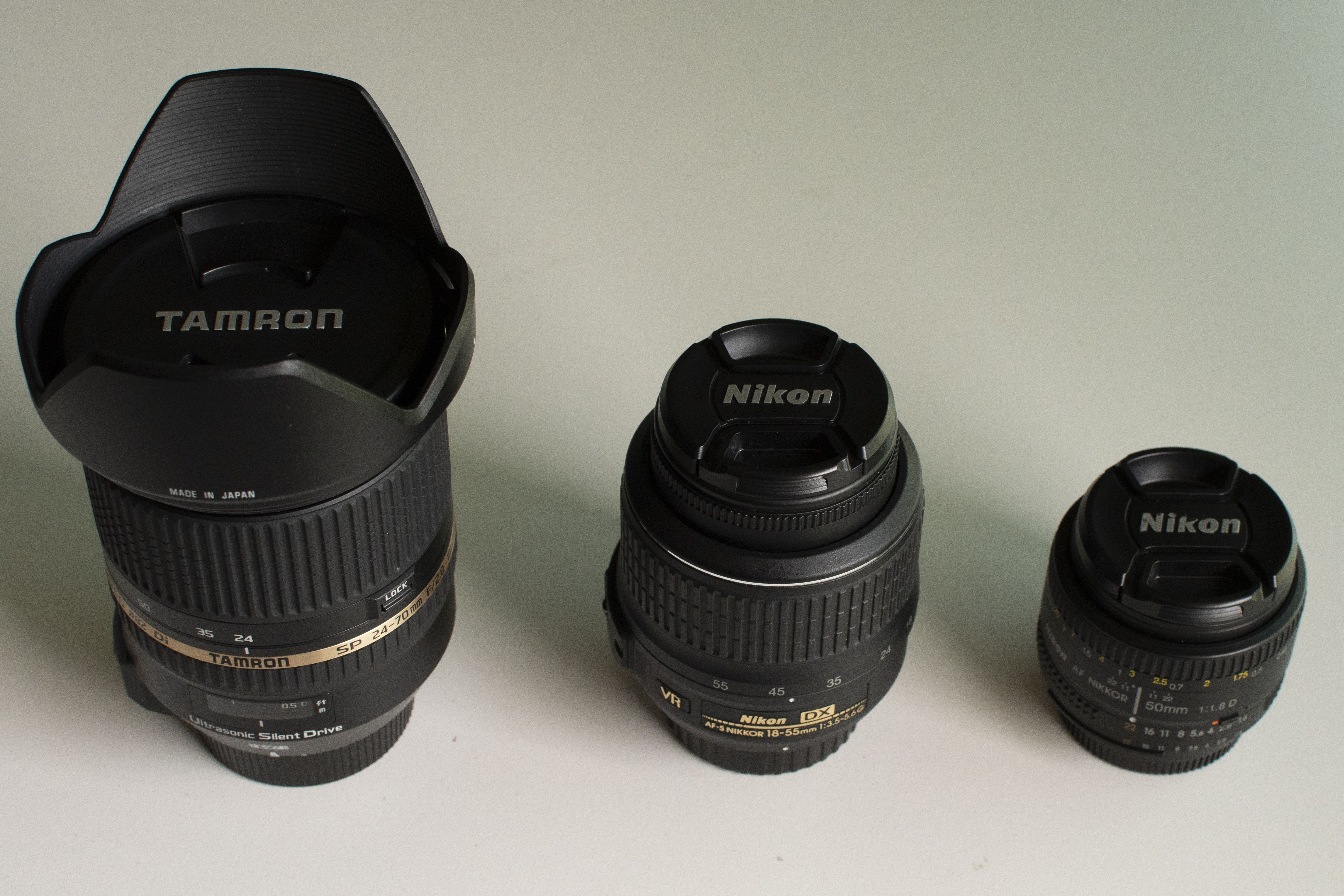 Tamron 24-70mm f/2.8 (Left) | Nikon 18-55mm f/3.5-f/5.6 (Middle) | Nikon 50mm f/1.8 (Right)
Finally to match the apertures I took photos across the range with two equivalence points that were possible on all three lenses, at f/5.6 which is the widest open the 18-55mm Lens could go, and f/8 because…f-8 and be there, or something like that. Additionally I tried out f/2.8 to provide another point of comparison for between the 50mm and the Tamron.
---
Firstly the f/5.6 Shoot-out…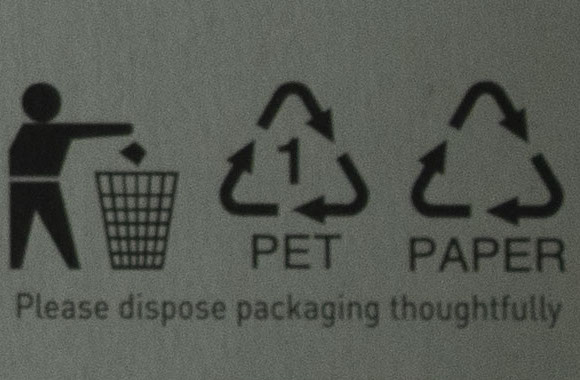 18-55mm Nikon at f/5.6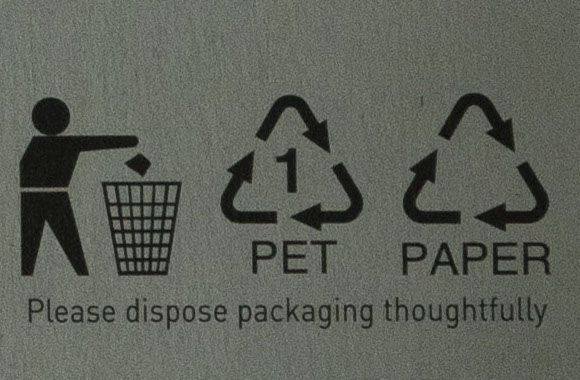 24-70mm Tamron at f/5.6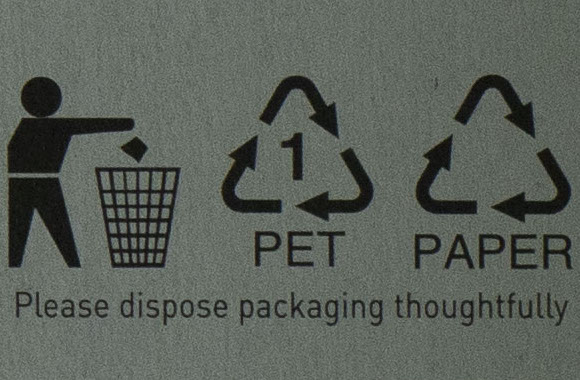 50mm Nikon at f/5.6
---
Secondly the f/8 Shoot-out…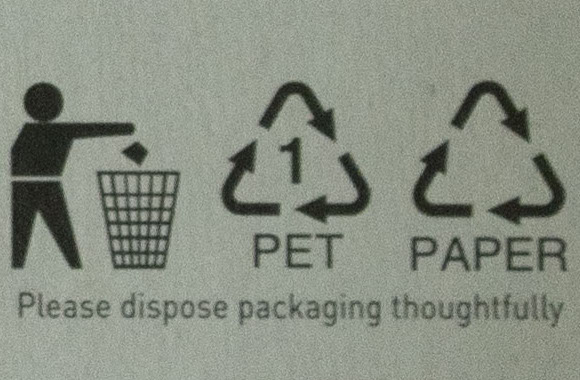 18-55mm Nikon at f/8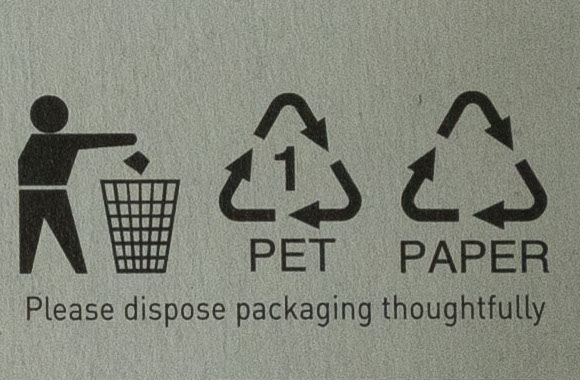 24-70mm Tamron at f/8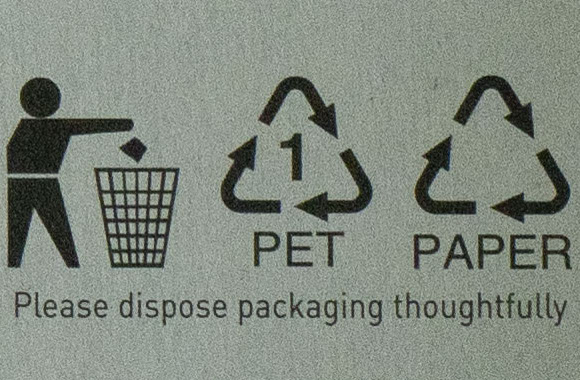 50mm Nikon at f/8
---
There's no question that the 18-55mm Kit Lens is the worst by an obvious margin than both the other lenses. That shouldn't be a revelation to anyone, it's the cheapest lens I tried and honestly…it shows.
What's more interesting is the colour reproduction and the sharpness between the Tamron and the Prime. At f/8 I think the Tamron has better colour and is marginally sharper, but at f/5.6 it's almost a wash. It's easy to take the darker lines on the Tamron as the better representation but the Prime picked up the dust and imperfections in the printed lines and text slightly better, leading to a slightly lighter colour.
---
Finally the f/2.8 Shoot-out…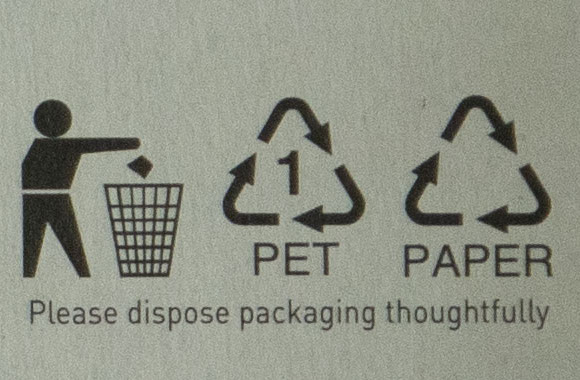 24-70mm Tamron at f/2.8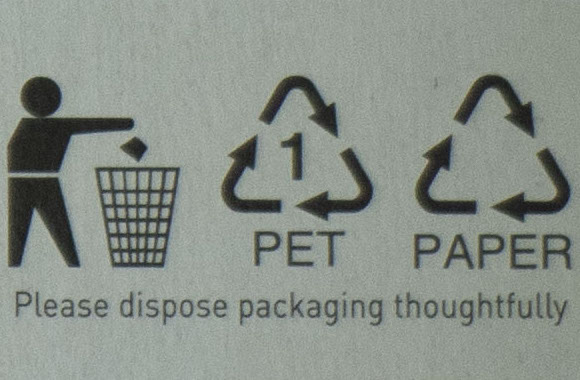 50mm Nikon at f/2.8
---
In the end the Tamron on balance seems slightly sharper than the 50mm Prime at 50mm, but there's also the amount of light and colour on the Prime is better. So what's the conclusion? Clearly the Tamron is a fantastic lens, but the 50mm is probably good enough at 50mm, so the question is why do I need both?
For me, personally, what is each lens really for? If I have a 50mm and 85mm Prime, then I don't really need the Tamron beyond 24mm. What's clear to me is that I'm well covered between 35mm and 85mm with some great lenses but where I'm lacking in a decent Ultra-wide. The poor quality of the 18-55mm Kit Lens disqualifies it as a contender.
Hence my intention is that I definitely don't need or want the Kit Lens anymore. It's just not up the standard I'm looking for in terms of sharpness. Also, as hard as it is for me to part with it, the Tamron doesn't fit a need I have any more. The gap I need to fill is in the Ultra-Wide category which is difficult with a crop-sensor to achieve, but 24mm isn't enough. My intention therefore is to replace them both with a sharper Ultra-Wide Lens.
Which lens that is, I'm still uncertain, though the 10-20mm Nikon looks nice.